If you haven't been to a Gym before, you should go now. You'll be glad you did later. Start your workout with a dynamic warm-up, a short stretching session and a little sightseeing. Then, move on to the actual workout. For the first few weeks, you should focus on learning how to use the equipment. Then, you can progress to more advanced exercises. But, before you go ahead, you must know what you're doing.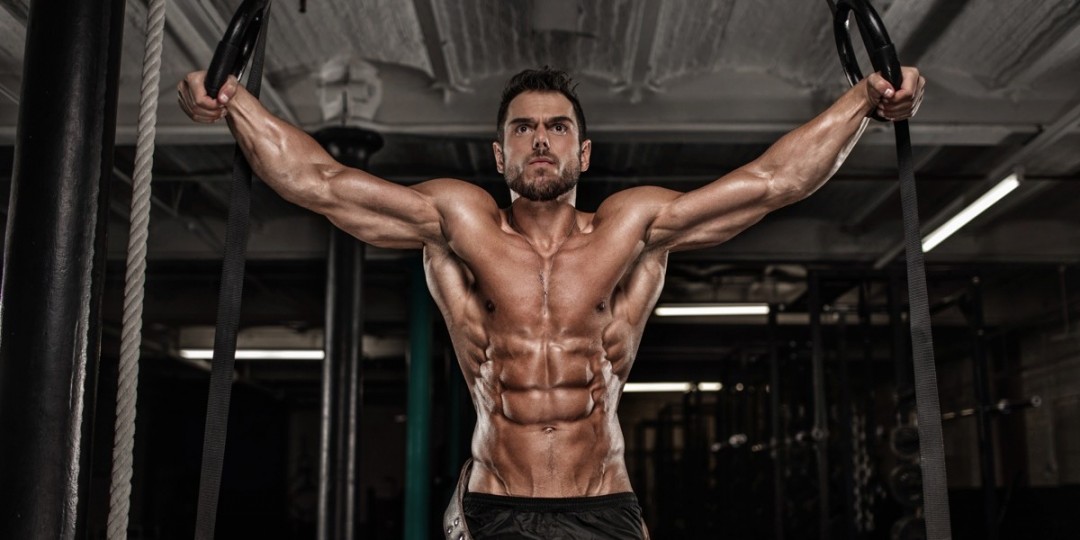 The first thing you should do is visit the gym to see how it works. You may be unsure of the machines or the equipment, or you may have forgotten your goal. To keep yourself motivated, try to do some easy exercises and don't push yourself too hard. Moreover, the most important thing is to have fun. If you're not sure about what to do, ask for help from the staff members. A staff member is there to help you.
The next step is to warm up. Before you start working out, you should stretch your muscles. This will help you perform the exercise safely. Also, a warm-up will help prevent injuries and muscle pulls. In addition, you'll minimize the buildup of lactic acid in your body, which will lead to cramping and other problems. This will make your workout more comfortable for you. This will improve your overall fitness level. So, you should get started now.